The movements of military material and the Chinese maneuvers in the Strait of Formosa also have their Taiwanese counterpart. After raising the state of alert and ordering his Army to increase combat readiness, Taipei has sent 8 Dassault Mirage 2000 fighters —model that Spain does not have— which are added to the 4 already stationed at the Taitung air base, in the east of the island, according to Liberty Times.
[Así son los Su-35, los cazas que China ha mandado al estrecho de Taiwán con la llegada de Nancy Pelosi]
Is French-made aircraft It is one of the pillars of the Taiwanese air force since it landed in the country in the 1990s after an agreement reached with France. —country that manufactured them— for a total of 60 devices. Distributed between units with a tandem cockpit for training and other individual ones for the most experienced pilots.
It has a length of 14.36 meters and a wingspan of 9.13 with a hang glider format. Its empty weight is just over 7 tons, while at takeoff it can weigh a maximum of 17,000 kilograms.
Its propulsion system is represented by a single engine with afterburner manufactured by the also French SNECMA that allows a speed at high altitude of 2 times that of sound and a range in combat mode of 1,500 kilometers. The estimated flight ceiling is at 17,000 meters altitude.
The versions exported from France to Taiwan lack air-to-ground attack systems, but the rest of the weapons are available. As a basis, it has a pair of 30-millimeter cannons with 150 ammunition each that are complemented by 9 exterior anchors to carry weapons.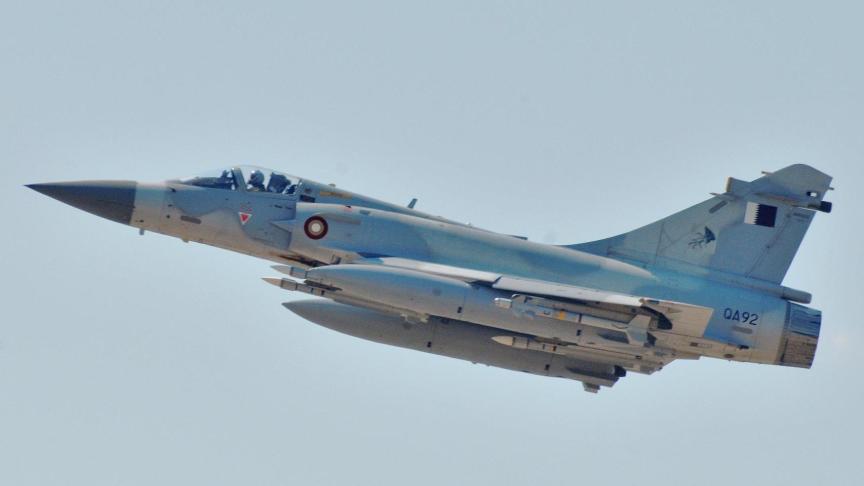 From them you can deploy bombs, rockets and a extensive list of air-to-air missiles. Short and medium range ammunition with infrared guidance systems and active radars are available. Also some of longer range that can exceed 100 kilometers.
The latest report on active units indicates that the Taiwan Air Force has 46 units of the Mirage 2000-5EI modelthe version specifically designed to serve in the country.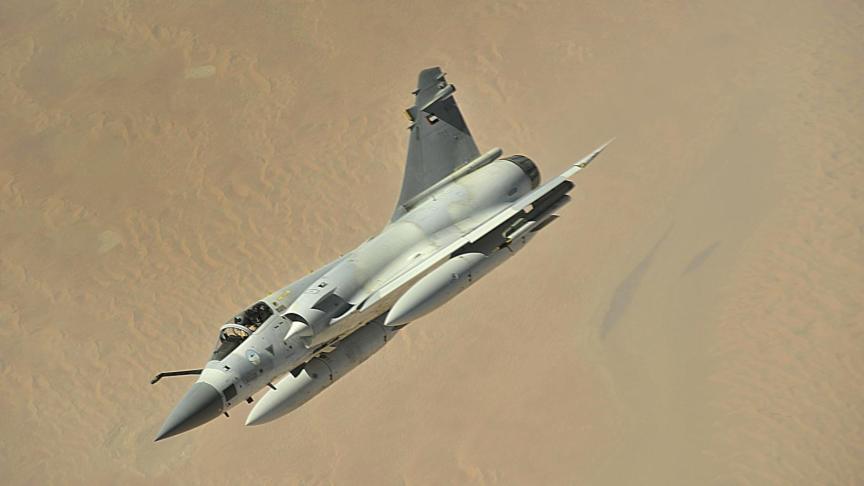 The visit of US President Nancy Pelosi revolutionized the already complex diplomatic relations between Taiwan and China. The latter has already announced the execution of an extensive program of maneuvers by sea and air with live fire that they have been carrying out for a few days in the vicinity of the island. For its part, the Taiwanese army —in addition to the mobilization of military aircraft— it activated anti-aircraft systems and mobilized part of its naval branch within its waters.
You may also like…
Follow the topics that interest you